Get a Smarter Website Design With
Brisbane's No 1. Website Developer
NuvoCreative is an Australian web design company that delivers smarter websites for businesses requiring more than brochureware. We offer a wide range of website design and development services, including member management, admin and document repository, automated onboarding, business dashboards and more.

Website Design in Brisbane: Is Your Website Smart Enough?
We understand that every business is different, so we take the time to get to know your organisation and your specific needs before starting work on your project. This ensures that the end result is a website that perfectly meets your requirements and helps you achieve your business goals. If you're looking for a web design company in Brisbane that can create a cutting-edge website for your business, contact NuvoCreative today.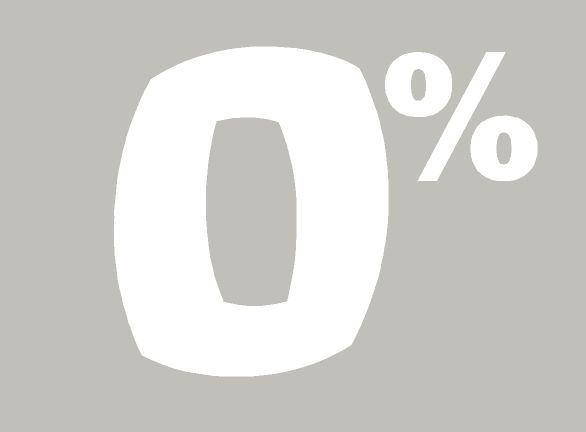 Interest Free and 12 months to Pay
For new clients, we're offering up to $7,500 in strategy, branding, marketing and website development plan over 12 months.  Take advantage of this offer to build a new website, rebrand or do online marketing or SEO. Conditions apply: subject to approval process, to ABN holders and $149 deposit, with interest-free weekly payment plan.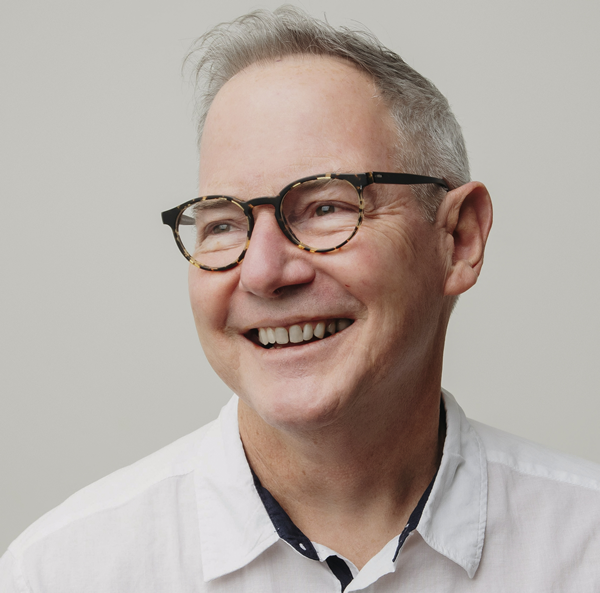 Russel Nouveau is creative lead at NuvoBiz and he wants you to do better. Better for your business, your family, shareholders and the community. Hell if you can do better for the planet and environment, that would be even better!
He's been in this game for over 30 years in his role as branding and marketing expert. Russel now admits how much more enjoyable it is to get people stoked on what they are doing rather than just making something cool or pretty.
At Nuvo Creative we fuse creativity and technology to create extraordinary customer experiences. We deliver strategy, experiential design, and low friction meaningful experiences – connecting people with brands.
Now It's Absolutely Crucial To Present Well Online, Get Visible In Google Searches, Make Irresistible Offers And Convert Like Crazy.

ANNOUNCING: Continuous Website Development Package
A Website That Pays For Itself- Guaranteed.
Be online within 5 days, with a powerful new website and enjoy 12 months interest-free. Let your new website pay for itself!
Your PAY AS YOU GO investment covers:

Google Reviews
21.6 million people visited sites we've built via mobile devices

Facebook
1 Billion monthly active users as of the fourth quarter of 2020

Google Visibility
34 percent of people surveyed clicked via Google Search Result
Design World Class Brands, Websites and Marketing Strategies
Blisswood are suppliers and installers of timber flooring and decking to homeowners as well as builders and developers of not only residential but commercial projects.
Toyota Landcruiser new used and refurbished parts and entire second hand vehicles are supplied to local and overseas buyers.
SEO, Logo & Website design in Brisbane by Nuvo Creative
Welcome to NUVO… the creative option when it comes to improving your bottom line.
The best website designer Brisbane has to offer?
That's a big claim, but with certainty we can say that Nuvo Creative is a
Brisbane web design company
that guarantees improvement in your business. Read about our guarantees that our work will pay for itself, make you money with improved sales and grow your business. Since 1985 we have been dedicated to providing
world class graphic design
,
marketing
and
affordable web design services
with our professional and committed staff.
Making The Right Impression
Our
Queensland web design company
has helped thousands of organisations empower their companies and improve their brand through effective custom web design & marketing. Nuvo Creative puts your business ahead of the rest with the best web site designers Brisbane has on offer!
At Nuvo Creative we help you improve what you have. Choose from an ecommerce site to efficiently sell items online, an industry eclipsing 100 page site that positions you as the leader, or a budget site that will bring new enquiry as and when you need it.
Build Your Audience And Grow Your Brand On Social Media

Guaranteed trademark
In designing a mark for you, we perform identical and similar trademark searches to ensure that there will be no problem.

Responsive Service
Our mantra is "Today". We quote same day from an enquiry. We return calls and emails within 2 hours.

Strategic Positioning
Before anything else, we determine a positioning strategy that considers how you may deliver value to set you apart.

Experts Academy
We want to groom you over time as an expert in your field. Use our networking groups and speaking opportunities to develop your skills.

Fast turnaround
Typically our services are designed to be systematically performed within 3 weeks of commencement. You can assist us by giving us timely feedback and comments.

Local Family Business
We're small, boutique, but highly experienced, responsive and professional. This equates to great value for money.

Meaningful & Relevant
As brand architects, we are about creating brands with a sense of primacy and potency to proclaim your stamp on a market niche.

Charity & Community
We have supported various charities over the years and continue to donate 5% of our turnover to good causes. Help us help the community.
Take a Look at Some of Our Client Testimonials
"Personal Best first engaged Nuvo Creative to create a website 8 years ago. Since then they have designed a further 6 websites for us. They are always providing suggestions to better implement our ideas and improve our service to clients. "
David Blair - Personal Best
"The Juvenaire branding has dramatically helped our marketing efforts, and created a positive image for our customers. Your branding services have helped us grow and become the leader in our market in South East Qld. Many thanks for your efforts!"
Steve Thornton-Smith - Juvenaire
"Since my website was launched, almost all the enquiries for the classes come from online and google searches. Nowadays, if we want anything, the first thing that comes to mind is to Google it. All my woodworking classes are full, with a waiting list. Thankyou again. "
Robert Howard
"Russel and the team at Nuvo Creative have once again excelled themselves. It's almost every week that I receive compliments for my business card and logo. I am very happy with the quality of the design work from Nuvo and have no hesitation in recommending them."
Terry Seirlis - UKL Pty Ltd
Discover other NuvoBiz strategic delivery partners