SEO Agency in Queensland with Guaranteed Success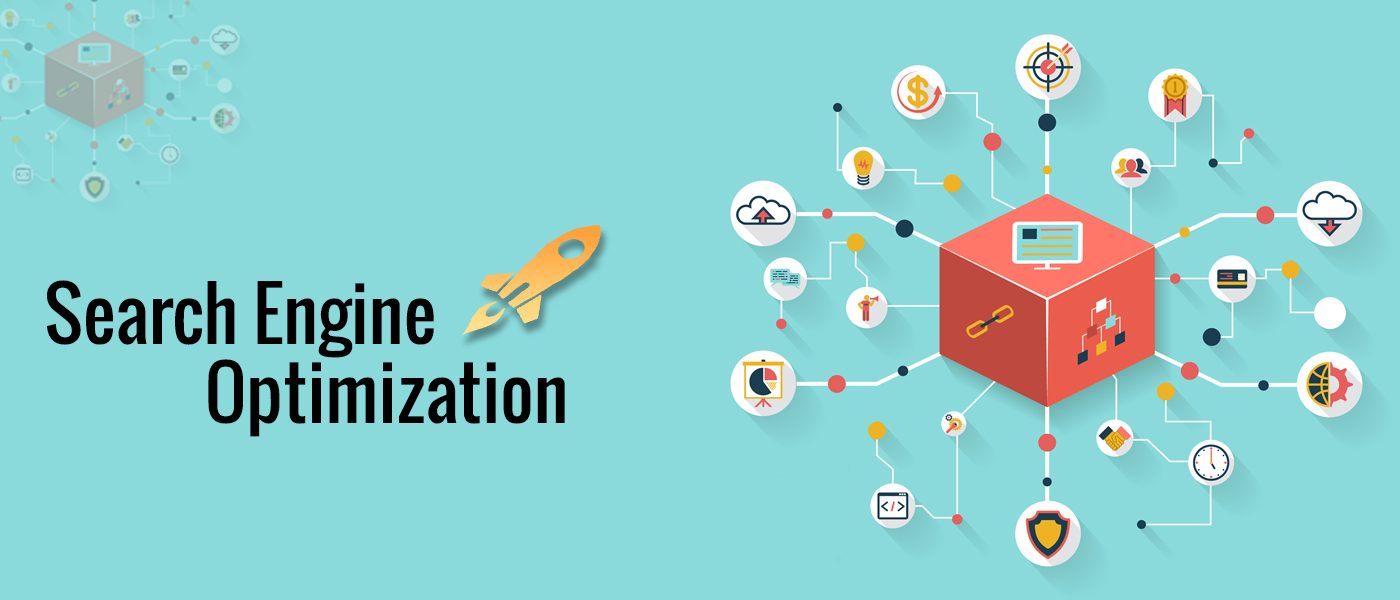 ROI Focused SEO Agency in Queensland at Your Service
Your Website – One in a Billion
With a billion of websites online, your chances of being number one in searches are increasingly difficult. Being a top SEO agency in Queensland we make it easier and locate your website on the first page.
Search engine optimization is a vital part of digital marketing. Without ongoing SEO, businesses soon find that their ranking drops back. Local search optimization is also important if you have a small business, with a hefty percentage of clients checking online reviews prior to making a purchase or visiting your website.
You may be shocked to know that most customers don't go beyond the first Google page when they search. Understanding this, and how your customers research online, we, the best digital marketing agency in Queensland, make sure you are where they click.
Our SEO experts guarantee for page one visibility with no costs.In your website design, search engine optimization, pay-per-click advertising, and your social media campaigns, it all comes down to being found.Speak to our digital marketing experts in Queensland to find out how to attract more customers.
What is SEO or Search Engine Optimization?
Search Engine Optimization is the science and art of designing web pages in such a way that search engines can find, index, and rank them according to the value of their content, the stickiness of the site, the pages most interacted with, the number of links pointing to your pages, and various social signals. Google is the number one search engine in Australia, delivering over 90% of search traffic.
How we approach search engine optimization services
Semantic Keywords
Information Architecture
Content Writing
Link Building
Keyword selection, explaining keywords and Phrases are vital to get right. Sometimes it pays to avoid exact keywords that may be dominated by competitors. Instead choose words or phrases around the same meaning, but easier to dominate yourself. Sometimes longer keyword phrases are a way to start, but an in-depth analysis of competitors and your own site is required before commencing. We are the leading digital marketing company Queensland with experienced SEO experts. Our experts use improved tools and strategies and find out the most relevant keywords to help you get rid of ranking difficulties.
Certain structures, schema, indexed knowledge, summaries, reviews and FAQ's are preferred by Google as these offer 'digested knowledge' that may offer value to visitors. Google will assess how valuable your content is answering visitors' queries. Google prefers silos of information- a structured organization of the content under logical navigation headings. Our marketing firm experts in Queensland have expertise to meet what Google needs.
The intrinsic quality of your articles is a major factor in ranking well. Google promotes fresh content added monthly over old content that may be years old. Well written content, with references, citations, and further reading are usually well ranked. Longer content, say 3,000 words, is seen as more valuable than a 300 word article. At Nuvo Creative we have a certified team of writers to create unique and relevant content to meet your digital marketing needs.
Link Building digital marketing
Although not as important as in previous years, links to your site can be a powerful ranking factor. We have expertise in link building skills with our online marketing team.
The anatomy of a hyperlink
In order to understand the importance of link building, it's important to first understand the basics of how a link is created, how the search engines see links, and what they can interpret from them.
Start of link tag: Called an anchor tag (hence the "a"), this opens the link tag and tells search engines that a link to something else is about to follow.
Link referral location: The "href" stands for "hyperlink referral," and the text inside the quotation marks indicates the URL to which the link is pointing. This doesn't always have to be a web page; it could be the address of an image or a file to download. Occasionally, you'll see something other than a URL, beginning with a # sign. These are local links, which take you to a different section of the page you're already on.
Visible/anchor text of link: This is the little bit of text that users see on the page, and on which they need to click if they want to open the link. The text is usually formatted in some way to make it stand out from the text that surrounds it, often with blue color and/or underlining, signaling to users that it is a clickable link.
Closure of link tag: This signals the end of the link tag to the search engines.
We, the paramount digital agency in Queensland, offer full-scale SEO packages and use result-driven strategies designed by our Search Engine Optimization experts and bring the best online marketing outcomes for your business.