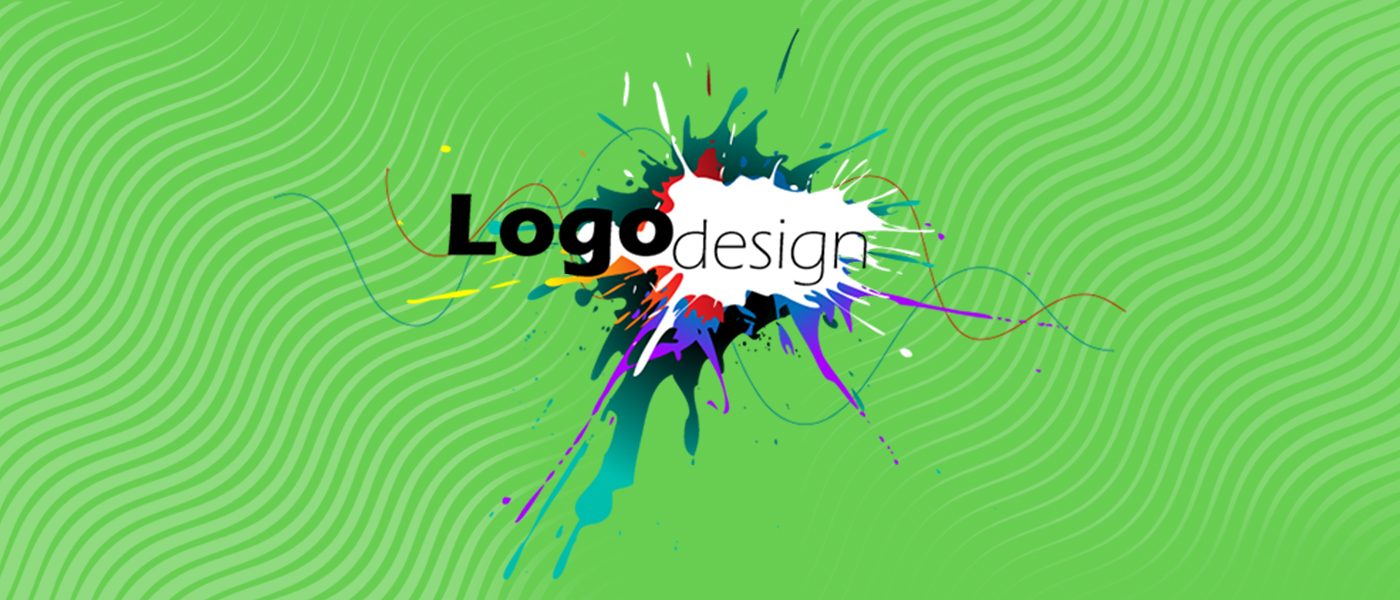 Professional Brand Logo Design in Queensland
A logo is more than a company's identity:
A logo represents your company's identity. With a powerful logo design in Queensland, you can build strong trust and make people feel comfortable with your brand. The first impression is very crucial that a logo creates over online visitors. You may have extended business and success later, but the first impression cannot be underestimated and it is created by an eye-catchy and relevant logo design.


Investing in an experienced logo design company gives you a hundred and thousand returns in multiple ways. As it is used on your website, social media page, email, business cards, and other print materials, logo designing should be right and unique from the beginning.

Does a logo mean a symbol?
Not necessarily.
A logo may be:
At Nuvo Creative, we have a professional and innovative team of designers who move deep into your business perspectives and find the right essence of your business through graphic design. We, the best logo design company in Queensland, are committed to making your brand identity unique and powerful, which can create a lasting impression on clients.


What we do to make a powerful brand name for our customers:

Creating a unique logo needs immense creativity and thoughtfulness. Even you can find the simplest logo for a leading brand. It is all about combining the color, design, and font uniquely that looks decent, yet powerful and exclusive.

The best logo design in Queensland focuses on the following factors while creating a brand's identity:
Nuvo Creative is a high-class web design, digital marketing, and logo design company in Queensland. With many years of experience, the logo designers can consider all significant aspects of your company and choose colors that best match your brand while designing your logo. Customer satisfaction is of our utmost importance and our experts give their fullest effort to make customers immensely pleased with our logo design in Queensland.

We have a long and successful track record designing world class logos. Our first commercial design of a logo was for the Qld Law Society some 30 years ago, a logo they still use to this day. Logos capture the essence of your service and the spirit of your company. As a brand architect we have been fascinated with the subtle interplay between the colour, and dynamic power of the logo and the personality. A Logo creates a self image for your business & helps people assign a personality and values to your business name. Over time these emblems become a seriously valuable part of your business.




Our approach to logo design is born of a need to define and express your Sustainable Competitive Advantage. What do you deliver over and above competitors? What will you be famous for? If your name, logo and slogan can capture this marketing advantage, then your branding design by Nuvo Creative has done a great job.