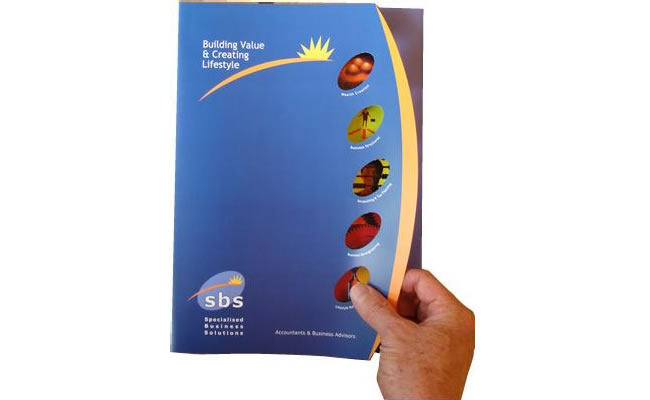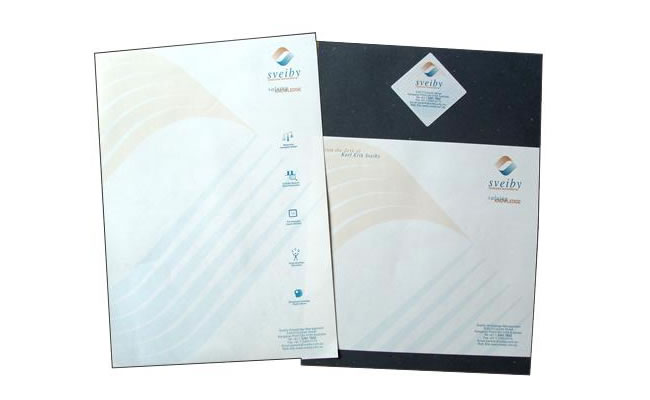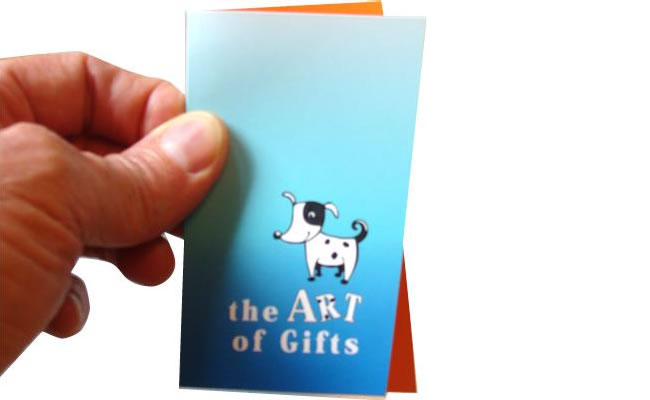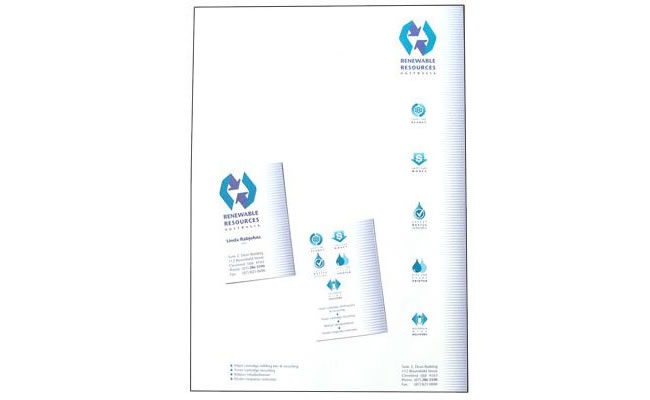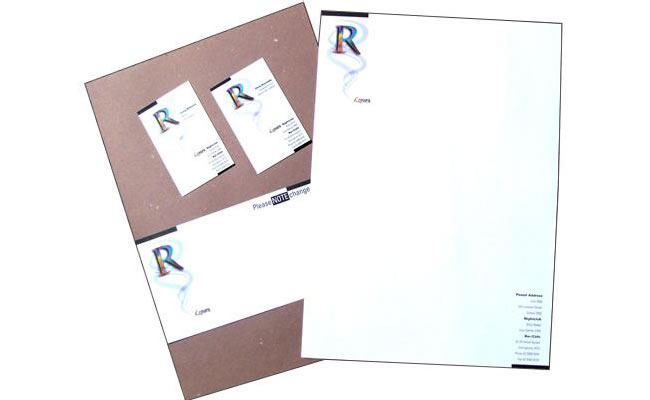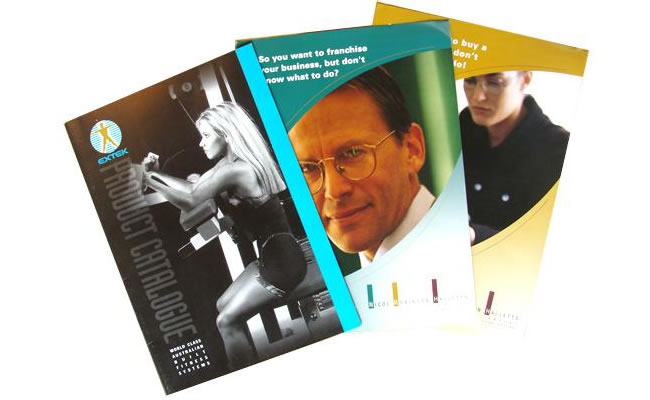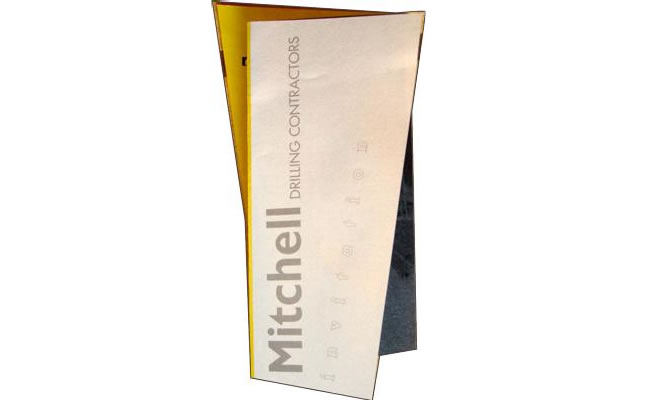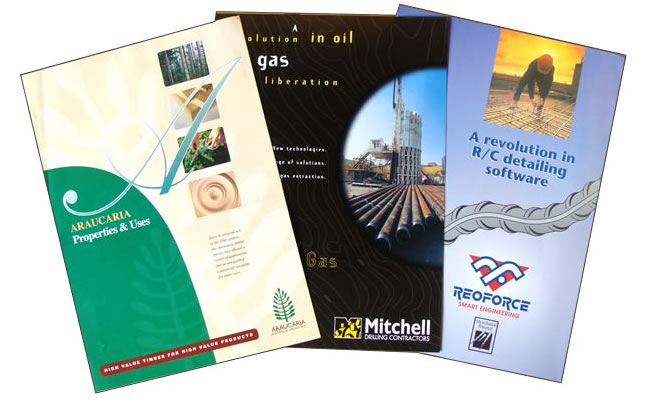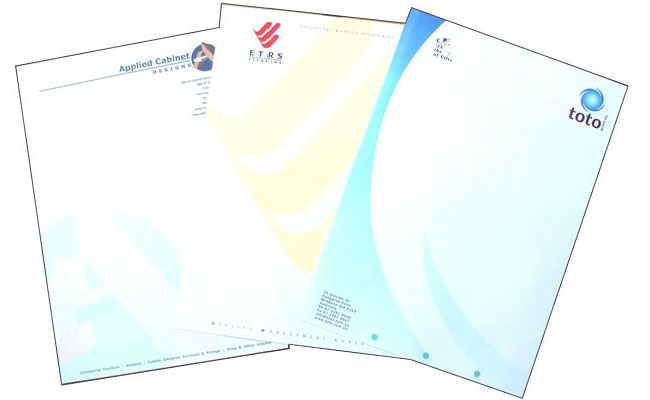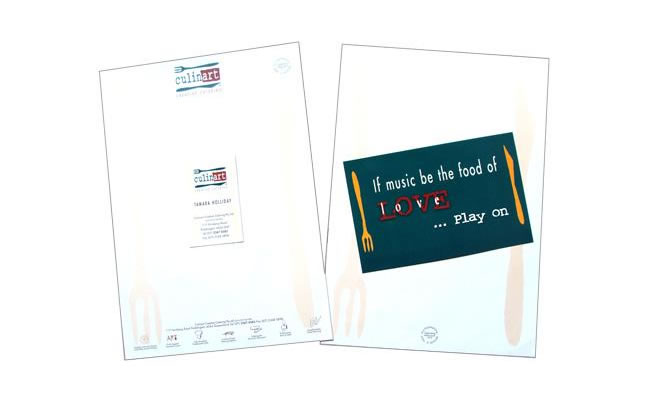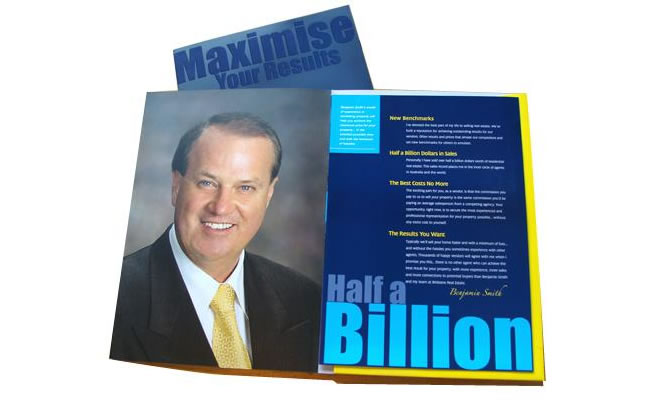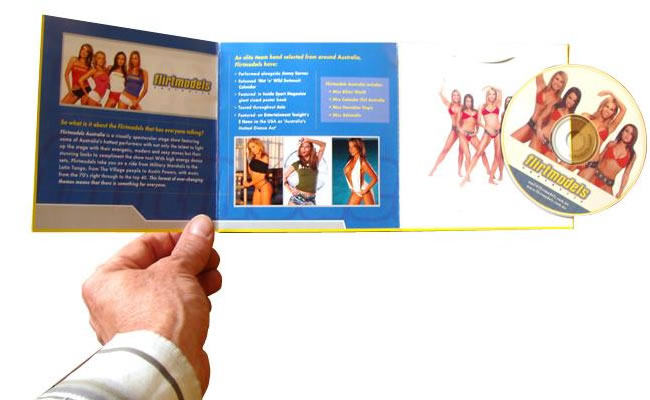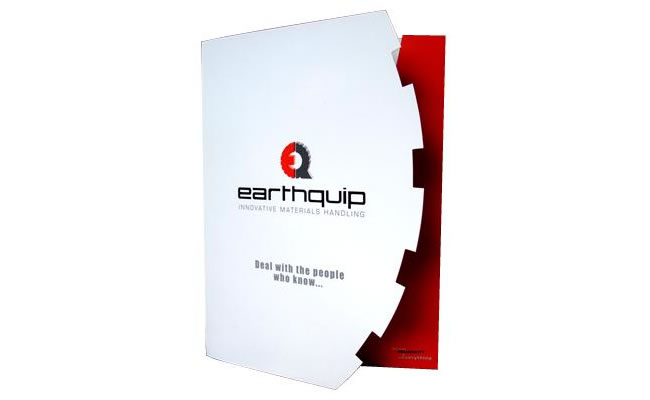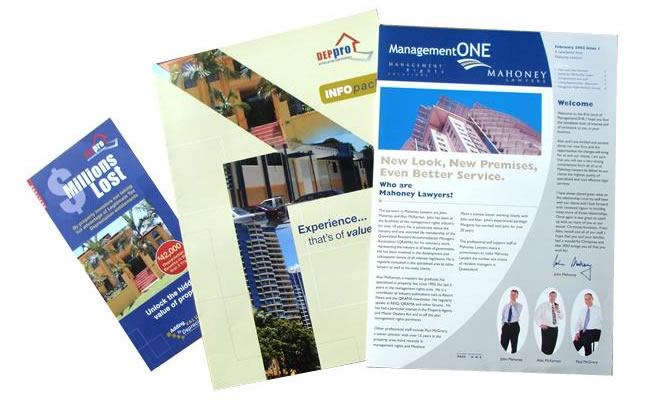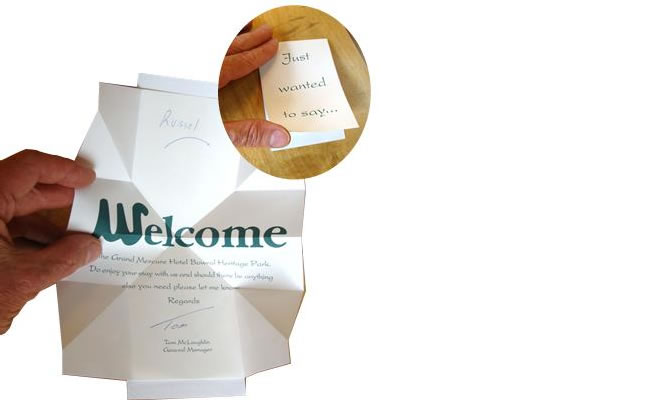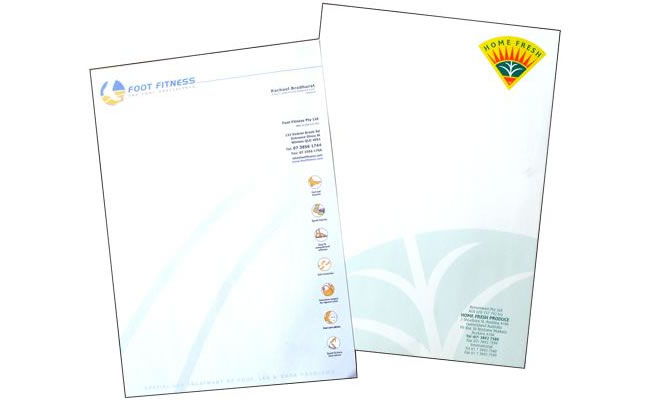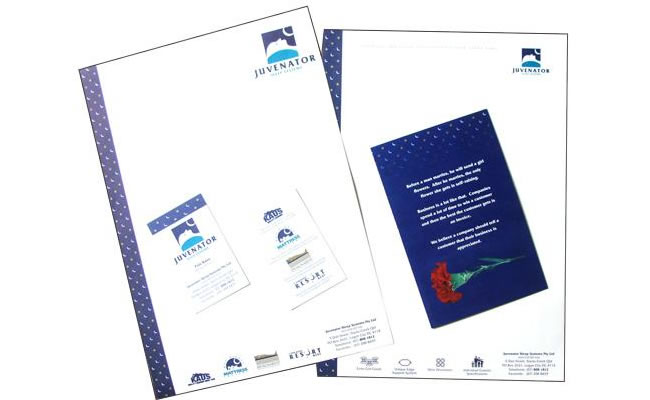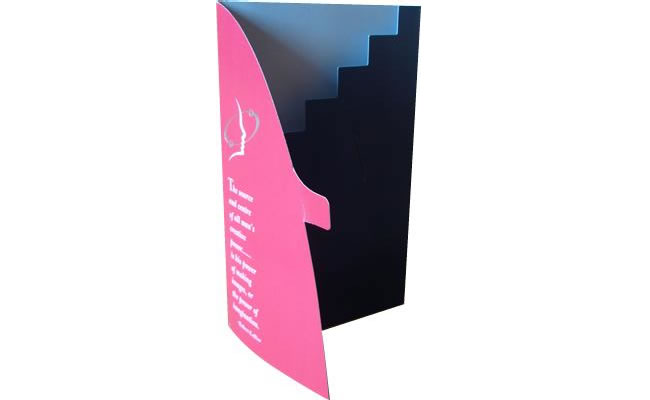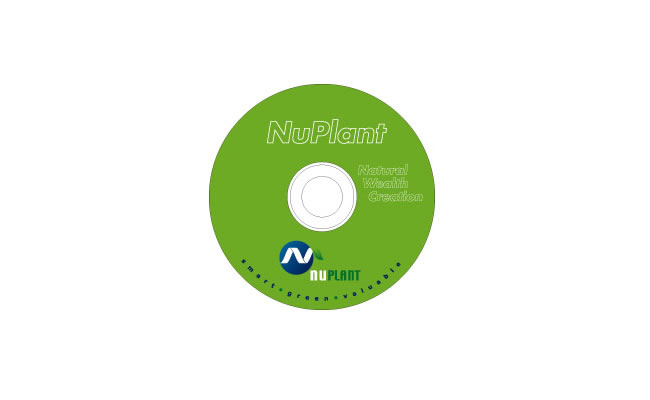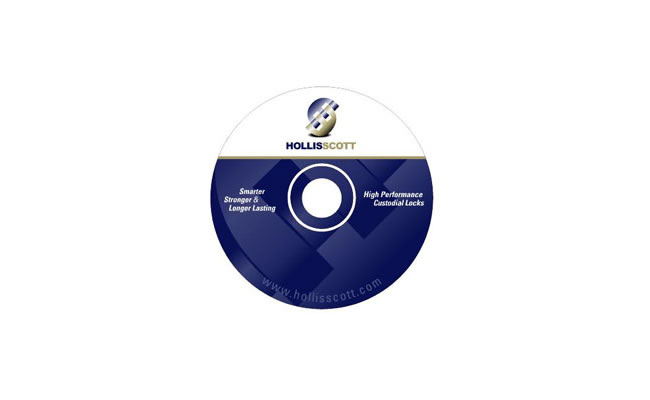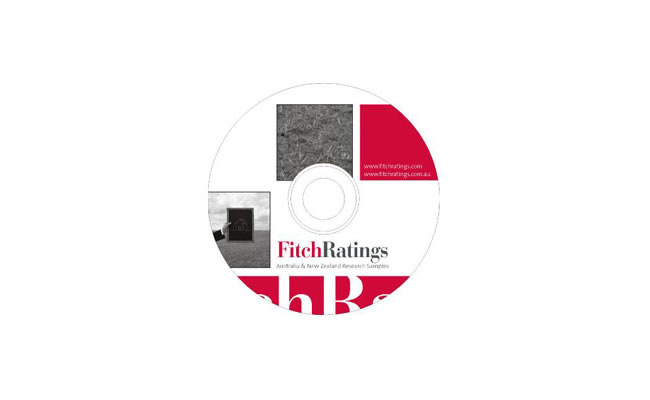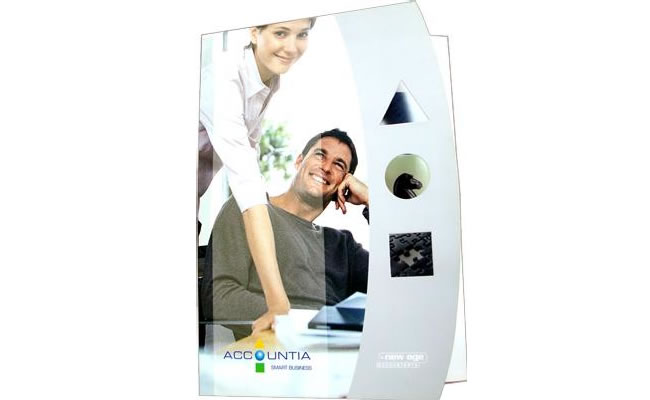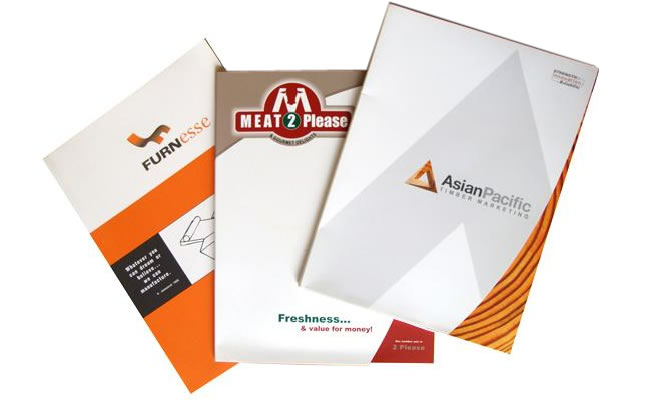 Brochures, Stationery and Presentation Folders that make a lasting impact
Most frequent questions and answers
What if I'm not sure I have the right trading name?

Collateral Design
We will design all of your corporate presentation materials:
Online/Interactive Corporate Presentations
Portfolio Presentations
Company Brochures
Product Brochures
Product Catalogues
Capability Documents
Tenders
Invitations
Thankyou Cards
Member Cards and Kits
Company Folders and Inserts
Fliers
CD's/DVD's
Electronic Brochures
Launch Materials
Competition Graphics etc etc
Graphic Design Services Brisbane
Complete Stationary and Print Design
Providing an expert service in business stationary design, Brisbane's best print design company can apply these designs and elements creatively to a complete family of stationery items including:
A4 letterhead
A4 follower page
business cards
greeting card/thank you card, a very important tool for developing personal relationships with key clients, prospects and suppliers.
invoice if required
dispatch/delivery docket if required
with compliments slip
Facsimile transmission
stickers if required
envelopes if required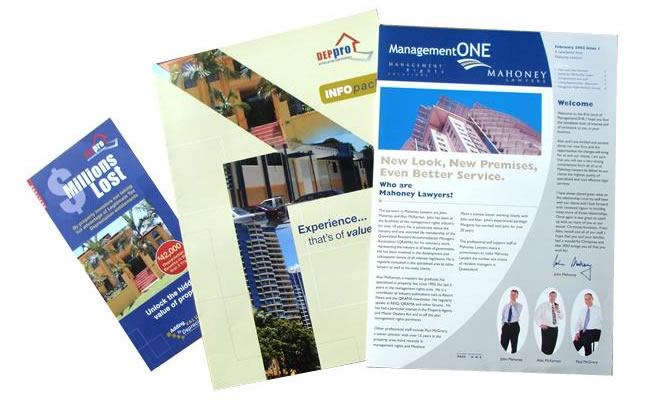 Brochure Design
Nuvo Creative can design a great business brochure design to build your company's credibility. Design and copywriting on your corporate brochure design is used as a capability document and main promotional piece. As the best brochure design company in Brisbane we can deliver affordable business brochure designs for your business.
DL size 6 page brochure OR A4 brochure 2 sided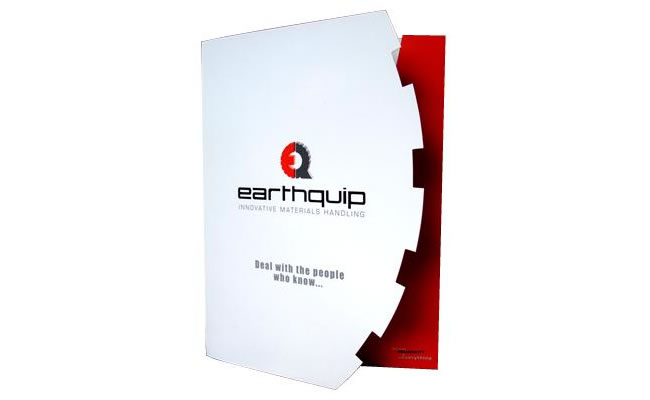 Folders & Inserts
We'll design a great brochure/folder to build your company's credibility. Design and copywriting of Corporate profile combined with presentation folder. Perhaps 6 page A4 folder, Insert pages- allowing for 4.Copywriting, design, digital artwork.
Vehicle and Premises Signage by Talented Signwriters
Signage Design
Creating a striking and memorable impact for your business premises and vehicles, the best Brisbane design experts can create affordable signs for your business.
We look at sight lines and legibility for the branding elements at strategic points, building a theme where appropriate and chromo-typing for the business.
Facade
Shopfront
Foyer
Vehicle Signage
Also included is a basic reproduction kit and 2 sets of reproduction CD for other signs you want to display at a later date.
New Logo or Complete Brand Makeover?
We'd love to assist with a brand makeover or logo update.