Positioning For Profit needs to be an intentional game plan, beginning with why you're in business, your values and the people you want to work with.
What distinguishes you from your competitors? What compelling reasons are there to deal with you? Who are your ideal customers? What workplace culture will attract and retain the staff and partners you want to work with? What differences can we make to position you for better work, where you're paid more by people you want to deal with? What is the simplest way to communicate these (new) advantages at a glance? What will get you more money for your business when it's time for you sell or retire?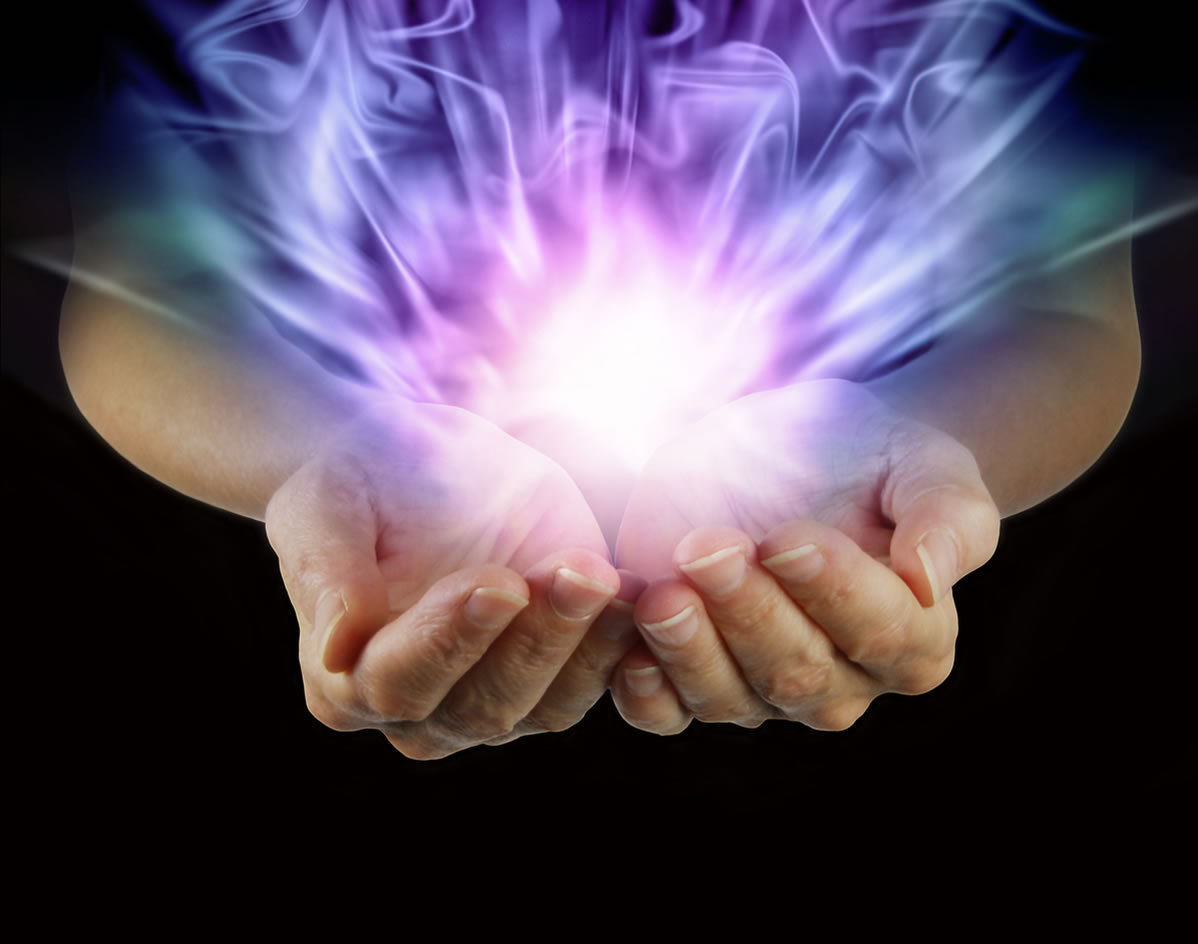 Differentiation is a must in the branding process, and narrow focussing your target niche is the way to profits.
Most frequent questions and answers
What if I'm not sure I have the right trading name?
What's Your Sustainable Competitive Advantage?
In the beginning was a word. And the word was competition. Each one vying for leadership and survival. The strongest, fastest and smartest in the wide… survive and thrive. All of nature and all of business is built on this premise of competition, survival of the fittest. In marketing we see that there is a sea of businesses, all claiming to offer great service, pricing and quality. Usually there is a sameness that pervades these suppliers. There's not one thing that stands out. So we ask you to think about and create a difference, if you haven't already decided what it is. What will you stand for and deliver on, consistently and better than others can or will do? In the 20th century marketers called it a USP- Unique Selling Proposition. I recoined it in the nineties: an SCA- Sustainable Competitive Advantage. If you haven't already got yours, STOP whatever you're doing and do it now.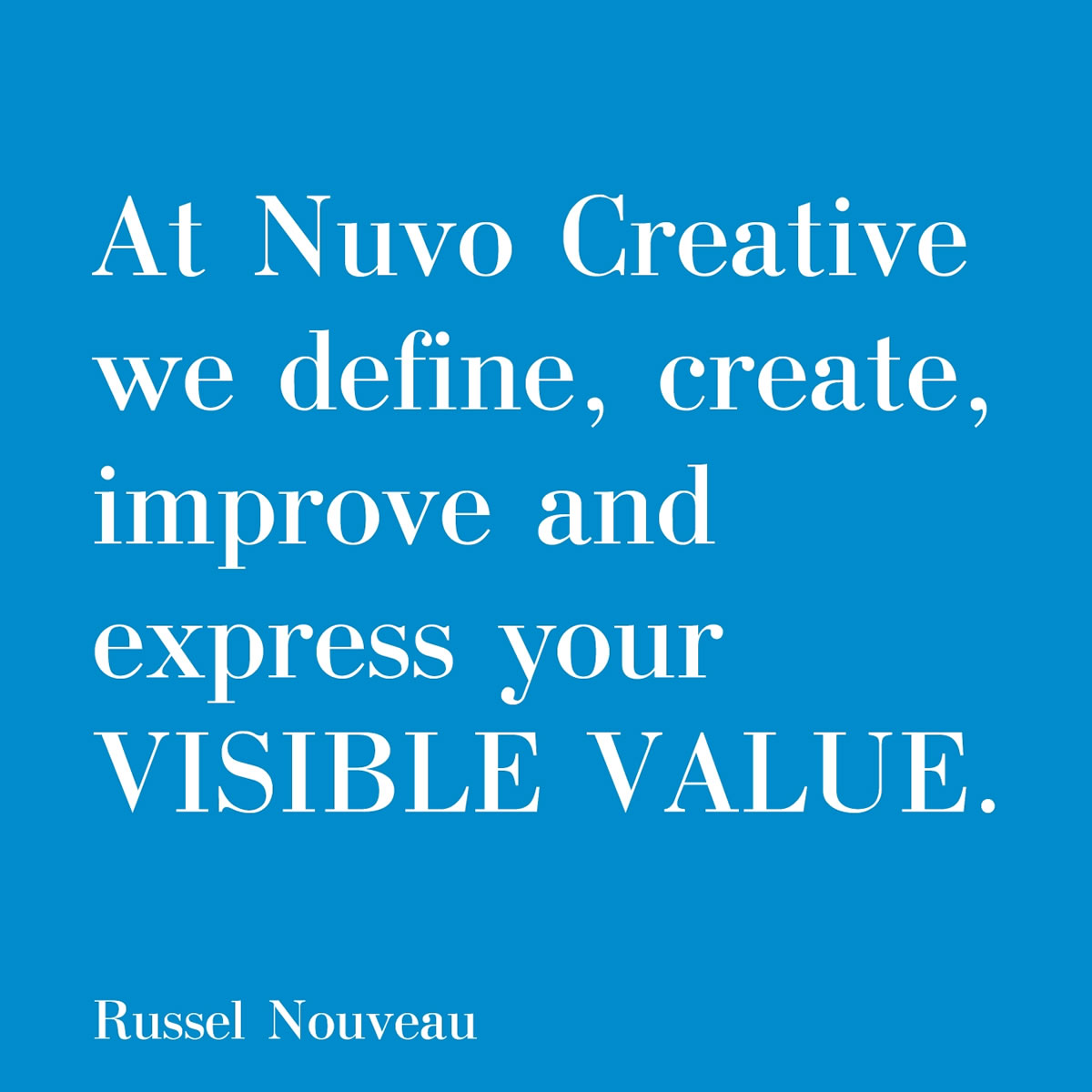 Visible Value is sum of your sustainable competitive advantage, reduced to the simplest image, icon or slogan that captures the idea. It's what makes you valuable in the eyes of your customers.
Is your branding coming up short for the business you want to create?
A dull name or brand is a major limiting factor in what your market imagines of your performance. So unless you want to compete on price alone, consider a brand strategy to create differentiation, establish strengths and credibility to forge a brand worthy of success over the coming years.
Let's Create Your Visible Value
Let's start with a phone call or zoom meeting.
Russel Nouveau
0414 301 717