Upside thinking is lingering on the positive, visualising better outcomes, and thinking beyond your circumstance.
Our past is not our potential.
Hi I'm Russel Nouveau and I've been fortunate enough to meet some of the greatest thinkers in the world. People who have helped millions of people overcome personal struggles and limitations. People like Earl Nightingale, Jim Rohn, Dr Robert Shuller, Tony Robbins and others.
Devoting 35 years to personal development through trainings, reading and speaking, I've learned a few things that may be of value in your journey.
Introducing Upside Coaching​
At last a coach who's only interested to make you more successful. If you're after financial literacy, wealth creation for your family or a massive boost to your business profits- we're for you. We're seeking to serve ambitious go getters intent on forging a dynasty and who want to contribute to society and their industry.
Even if it's not about money; perhaps it's fitness, health or relationships. I've had life threatening health challenges myself and came through a better person as a result. I've been through divorce (twice) and made a better life of it.
I encourage you to consider coaching, as I can say I treasure the coaching experiences I've had over the years and wish the same for you.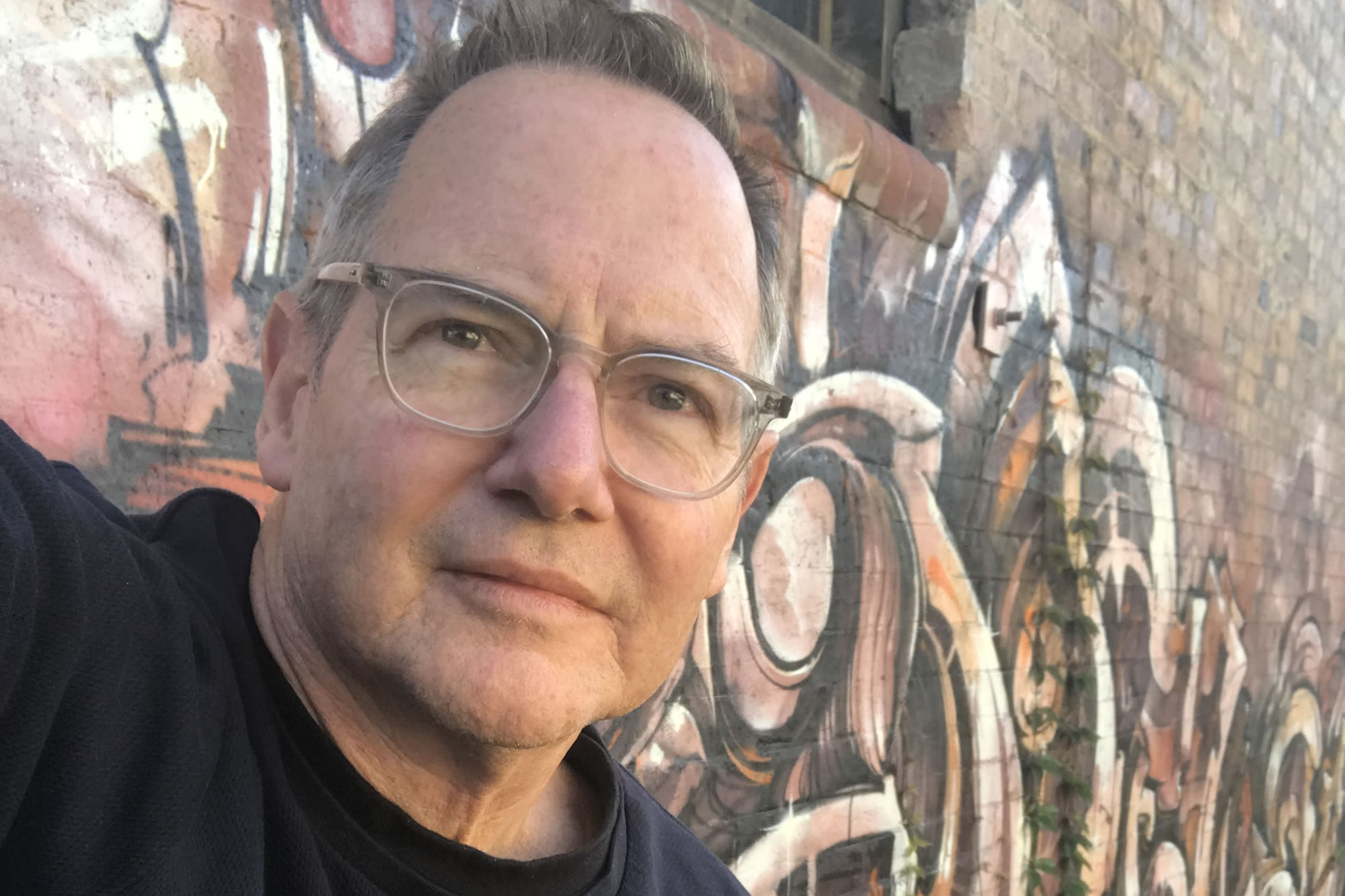 Most frequent questions and answers
How much is Upside Coaching?
Before you consider Upside Coaching, please take a moment to reflect on these 5 questions:
See if Upside Coaching is for You
Get your first session FREE of charge.