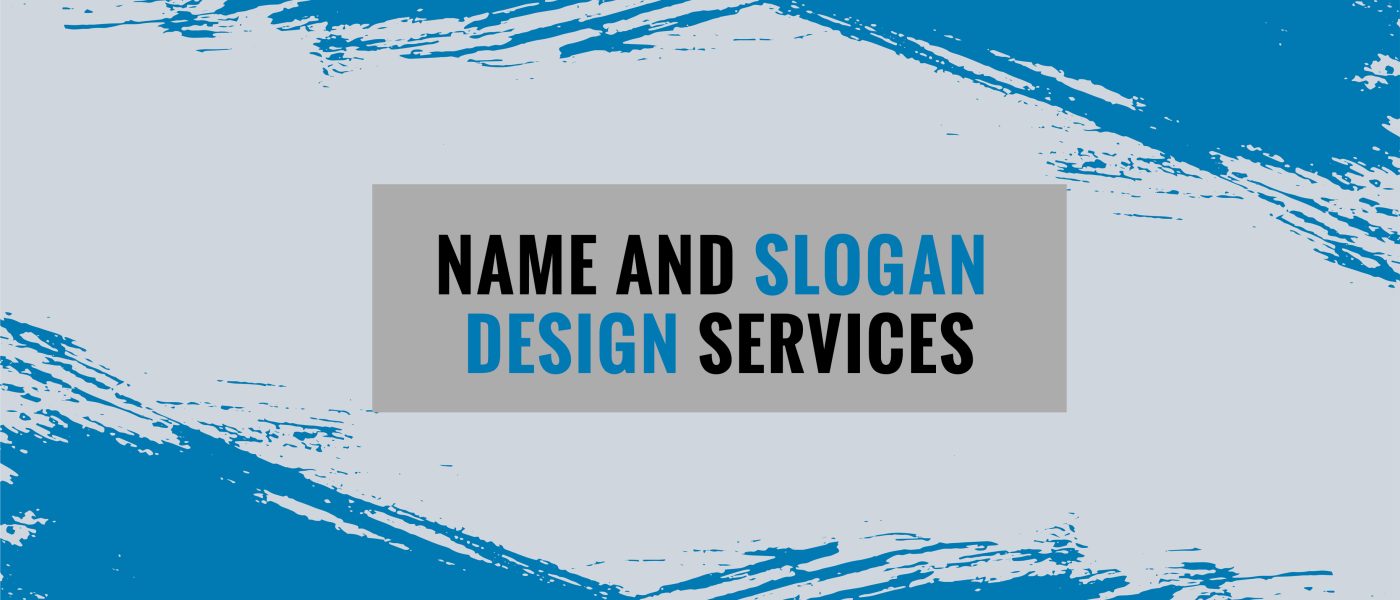 Name Design & Branding Services in Queensland
Name Design & Branding Services in Queensland
Nuvo Creative, the best slogan and name designing agency in Queensland, has named hundreds of businesses and products. We routinely design trademarks for all kinds of companies. Naming is the essential part of our logo and identity design services. As Shakespeare said… "Ah a rose by any other name, would it smell as good?" Great names are unique, short, powerful, emotive and memorable.
Call us for a chat about your business or product name. Before undertaking a marketing or website design, it pays to check that you have a great name, one you can protect over time and one that will increase in value as your business grows. There's no point growing your business if the essential part of your intellectual property is flawed. Does your name risk the attention or legal threat of others with deceptively similar names? Is your name protected by a trademark? Get some naming advice today. Call Russel Nouveau, the naming expert on 0414 301 717 and get a consultation for naming your business.
Naming is the process of assigning a particular word or phrase to a particular object or property. This can be quite deliberate or a natural process that occurs in the flow of life as some phenomenon comes to the attention of the users of a language. At Nuvo Creative, the best branding service provider, we believe in name determinism. People behave according to their name. In some way they make meaning in their lives from the name they were given. So with this belief, our branding and naming experts design names for products, services and companies that raise the positive expectations of stakeholders and publics.
At Nuvo Creative, the Brisbane branding experts have been believed that a great name and brand makes all stakeholders and workers feel better about the company and its products and services. That alone is reason to rejuvenate your brand image. Customers and prospects will similarly have a raised expectation and perception of positive qualities implied by the new name and other branding elements. The process of developing a name for a brand or product is heavily influenced by marketing research and strategy to be appealing and marketable. The brand name is often a neologism or psueudoword.
Brands were originally developed as labels of ownership: name, term, design, and symbol. However, today it is what they do for people that matters much more, how they reflect and engage them, how they define their aspiration and enable them to do more. Powerful brands can drive success in competitive and financial markets, and indeed become the organization's most valuable assets. Marketers engaged in branding services seek to develop or align the expectations behind the brand experience, creating the impression that a brand associated with a product or service has certain qualities or characteristics that make it special or unique. A brand image may be developed by attributing a "personality" to or associating an "image" with a product or service, whereby the personality or image is "branded" into the consciousness of consumers. A powerful branding service is therefore one of the most valuable elements in an advertising theme. The art of creating and maintaining a brand is called brand management.
A brand which is widely known in the marketplace acquires brand recognition. When brand recognition builds up to a point where a brand enjoys a critical mass of positive sentiment in the marketplace, it is said to have achieved brand franchise. One goal in brand recognition is the identification of a brand without the name of the company present. For example, Disney has been successful at branding with their particular script font (originally created for Walt Disney's "signature" logo), which it used in the logo for go.com, a sort of news and parenting portal. "Brand DNA" refers to the unique attributes, essence, purpose, or profile of a brand and, therefore, a company. The term is borrowed from the biological DNA, the molecular "blueprint" or genetic profile of an organism which determines its unique characteristics. The act of associating a product or service with a brand has become part of pop culture. Most products have some kind of brand identity, from common table salt to designer clothes. In non-commercial contexts, the marketing of entities which supply ideas or promises rather than product and services (e.g. political parties or religious organizations) may also be known as "branding". Attitude branding is the choice to represent a feeling, which is not necessarily connected with the product or consumption of the product at all. Marketing labeled as attitude branding includes that of Apple, iPod, Remo and The Body Shop.
Let's get your name sorted with our experienced branding experts in Brisbane. Pay only if you like and wish to use the name we design for you. Call Russel Nouveau on 0414 301 717 for more inquiries.  
Slogan Design Brisbane - part of your differentiation in the marketplace
"This is the most important thing you can do!" Developing a simple USP or positioning statement do people remember you and your key messages? The best messages are the ones that are remembered easily. After all, if people can't find your message or remember it, then all is lost.
Unfortunately, many would-be marketers don't adhere to this simple truism. They simply don't get the point across. People don't want to spend a second more than they have to reading messages. If you want to get your message across, it must be unique and memorable. With the best slogan design service in Brisbane, make your message exclusive. Not surprisingly, the best headlines in newspapers are short. Consider: War! Peace Declared! Howard Elected! Pithy messages are essential because people have short attention spans, varying abilities to discern differences between products and a great need to put ideas, people and
People love to be mind readers. That is, when you tell people you are, say, a writer, one could think you write novels. Another person could think you write computer manuals. A third could say you work for a newspaper. Therefore, you must be specific and not leave anything to chance. If you give people the chance to read your mind, chances are they will get the wrong answer every time!
At Nuvo Creative, we have branding experts to help your business with unique slogan design services.
products into neat pigeonholes.