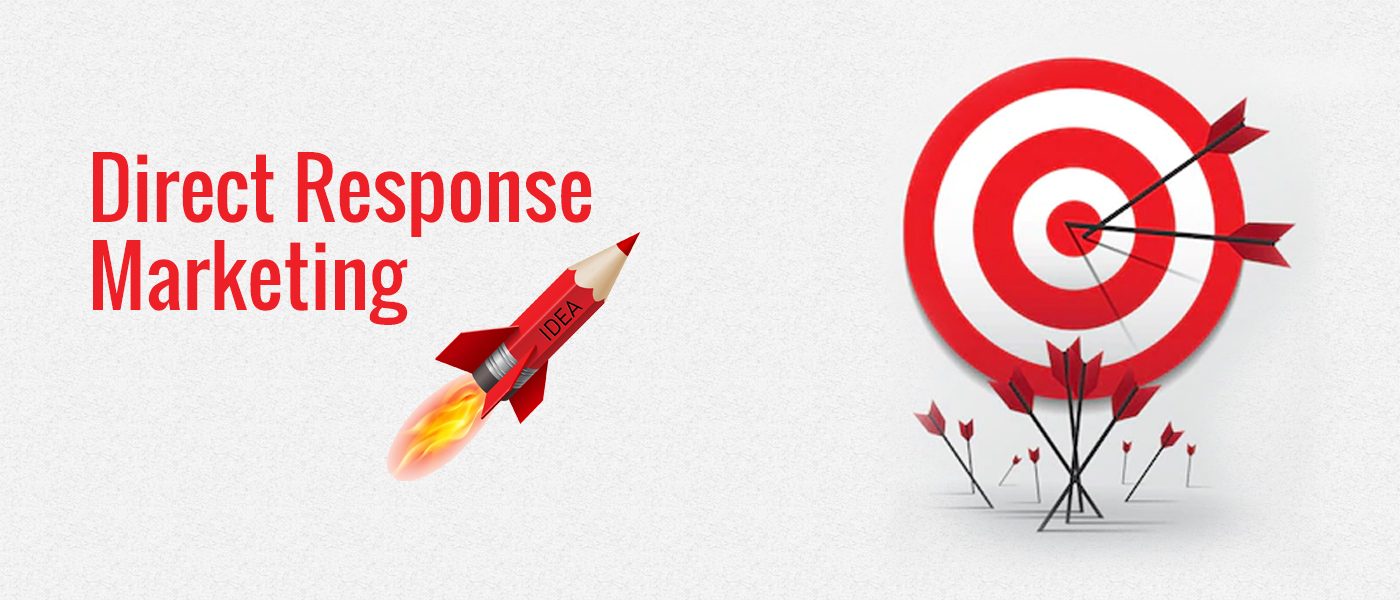 Measured and Accountable- the way all marketing should be.
Accountable Cost Effective Marketing
Imagine Marketing where you measure the results of your spending. Where you can quantify the business that's come in the door as the result of a campaign. Well Direct Response Marketing by Nuvo Creative is that and more. It delivers accountable, predictable cost effective growth to your business.
Direct Response Marketing is all about building a herd.
Most frequent questions and answers
What are the no cost ways to market?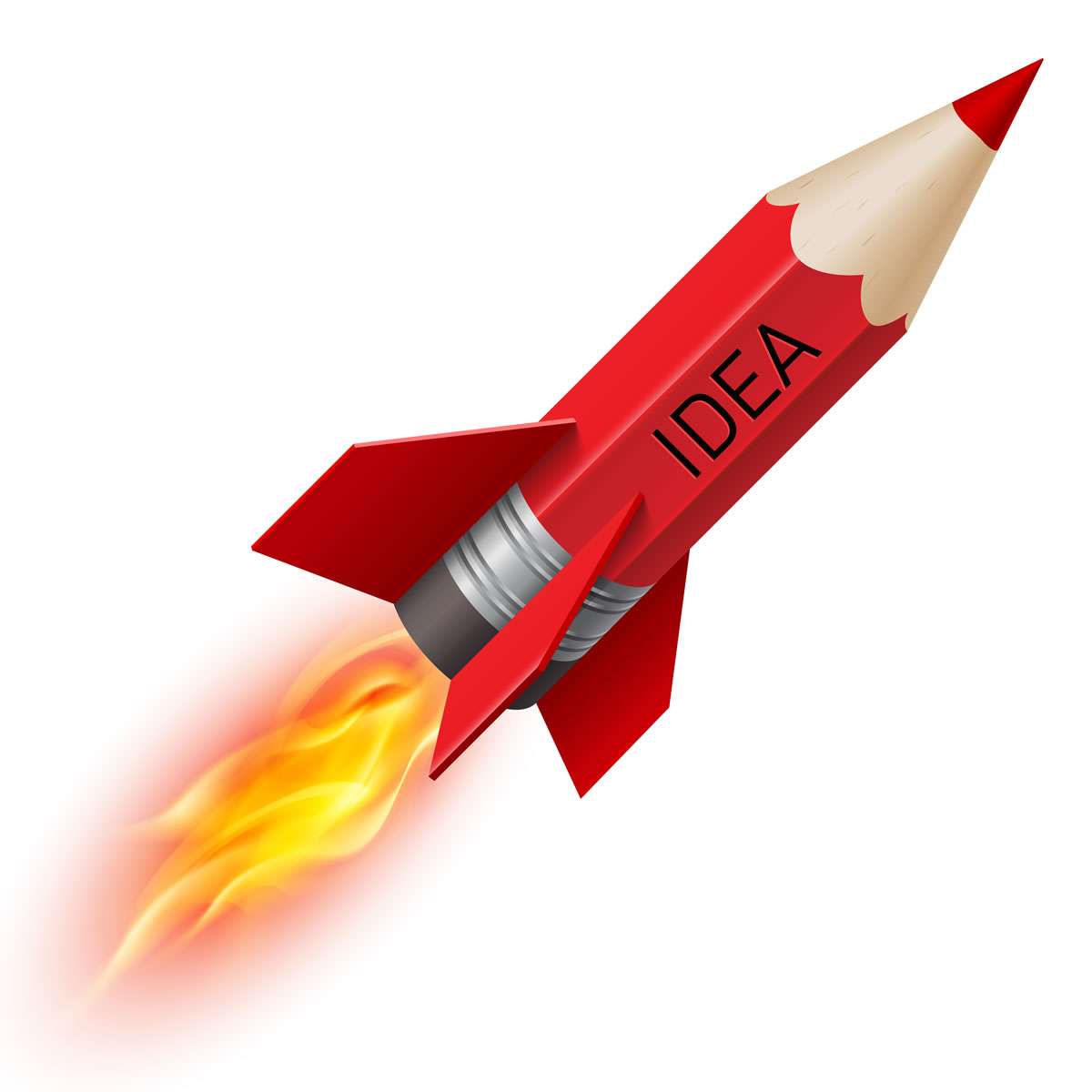 Rocket Your Profit with strategically delivered customer engagement campaigns that generate heaps of sales and new clients in a 90 day period.
But first some qualifying questions:
We'll execute campaigns for new clients, past clients, new innovative approaches to delivering value, and a PR campaign to attract a whole new set of clients.
See the measured results of direct marketing strategies that make you money now, and more importantly, continue to make you money.
Direct Marketing Campaigns
Starting with client types and empathy mapping we formulate strategies for
maximum engagement and conversion to sales.
Includes: 
Client typing, avatars and empathy maps 
Strategies for 90 days and beyond 
Collateral, DM materials for campaign/s 
Execution one or several over 90 days 
Measurement & Reporting 
Optional Extra:
Rinse & Repeat Formula: 
A Different Approach for a Customised Buyer Journey
People like to be sold to… the way they want to be sold to.
Our approach differs to other products out there. Marketing automation from Nuvo Creative comes with the smarts to tailor nurture marketing to the individual you are talking to, their sense preference, and personality style. Are they a 'Driver' personality? Or in NLP terms are they visual? or Auditory? Do they like images in emails or face to face meetings?
Buyer Personality & Style
Buyers Journey from Nuvo Creative incorporates the OLD SCHOOL philosophy of giving clients what they like and want most. We take the time to identify styles and address their needs and preferences. We can give you the tools and training to do this yourself, or to some extent automate the profiling of prospects for you.
Priorities and Hot Buttons
For many clients the budget is the most important thing. For others it's quality or timing. Do you know what each of your clients is really in pursuit of? Use our tools to work this out, and to prepare a plan for each customer. Know what they're after, and their values is key to a successful sales outcome. Again we have tools to help you with that, and training to fine tune your perception of values and priorities.
Individual Plan of Outcomes, over time
Use our checklists to plan your desired outcomes based on their style and priorities. Often their personality style will determine how fast the sequence of offers and sales may occur. Some conservative types will go one step at a time. others will embrace a full package from day one. Many clients adopt the ascension model for sales and allow trust to be built over a series of small transactions. Adding value for each transaction is important in this process. Once trust is built, price becomes irrelevant.
Almost all prospects have a gap in their understanding that will run foul of your full deployment of product and service. Identifying these mind holes early will show you what education could be drip feed to a prospect over time. We arrange the educational drip feed via auto responders for different products and services they are interested in. We automate the dispatch of weekly tips or video lessons to bring prospects up to speed in areas required.
Everyone has a timeline for purchase, and asking that question early is important. We assist you to determine early in the relationship with prospects certain triggers they will have for decisions on purchases. Certain milestones should be recorded like birthday's, perceived deadlines, end of financial year, review of competitor's contract, end of your sale period etc. That sort of time line trigger is worth noting. It may also be financial performance or sales, or some other business metric that is a trigger for their purchase. Knowing these triggers will help you to deliver the right information at the right time.
We all have multiple marketing pieces already. And some are better suited to certain prospects than others. With digital marketing assets we can go even further, personalising each piece to the customer's needs, preferences and even talk their lingo. In other words, we're expanding the marketing assets you have to suit the communication preferences of your customers on a personal basis. For example a landing page can be tailored to their industry and priorities, and their emailed invitation for a demonstration can address all their buying hot buttons.
Nuvo's approach to marketing assets is both digital and print. We've had great success with a combination of both electronic direct mail and lumpy direct mail. We find people really appreciate hand signed letters and thankyou cards received by traditional mail.
We've found that prospects respond positively when they're in action, performing an activity that you have arranged. Be it a demonstration, a survey, a free trial or inspection. These events can dramatically alter the timeline for purchase and affect the whole nurturing process- usually for the better. Events will trigger alterations to the sales plan, when they occur. It necessitates a reassessment of the best way forward from there. For example, the demonstration may have revealed hidden objections or preferences of the prospect (does it come in yellow?) and this will suggest some follow up activities, or a push to close with "would you like it in yellow".
Involving events and the growth of the prospect as an educated prospect may dramatically alter the preplanned timeline. Plus, once the prospect becomes a client, they are re-entering the sales journey for their next purchase or stage 2 of their investment with you. Timelines can be adjusted for all of the activities in the nurture process at any time. It's as easy as turning the dial- for faster or slower, or resetting it for phase 2.
Are you ready for Marketing Automation?
Right now we're after 11 more companies to trial the software and service. You'll enjoy low (cost recovery) pricing. You'll be part of our before and after video case studies. But most important of all, you'll be nurturing your prospects the way they want to be treated.
Who else wants More Profit, More Sales, and a more valuable business?
If you're not growing you are dying. Let's ramp up your business to reach new heights. We will increase your sales, boost customer acquisition, increase average customer sale and bring customers back sooner. The results of these changes are dramatic, and typically double or quadruple a business client's profits. For example:
(these small improvements combine to DOUBLE your current profit)
Our Business Acceleration Program by Nuvo Creative offers elements from all of our consulting expertese, including marketing, branding and online promotions. Choose from a package that suits you best:
One off consulting package to lay the framework for improved profit
Ongoing coaching package- for 3 to 6 months
Marketing Blitz Program- campaigns that we run to achieve a sales turnaround
Enquire today call Russel Nouveau 0414 301 717
A Direct Response Marketing Campaign by Nuvo Creative
Your Mission: Be Remarkable, Laser Target the Right Audience, Design an Irresistable Offer that relieves a pain point for that customer.
Direct Response Marketing Campaign
Do you want a hand to roll out a creative direct response marketing campaign?