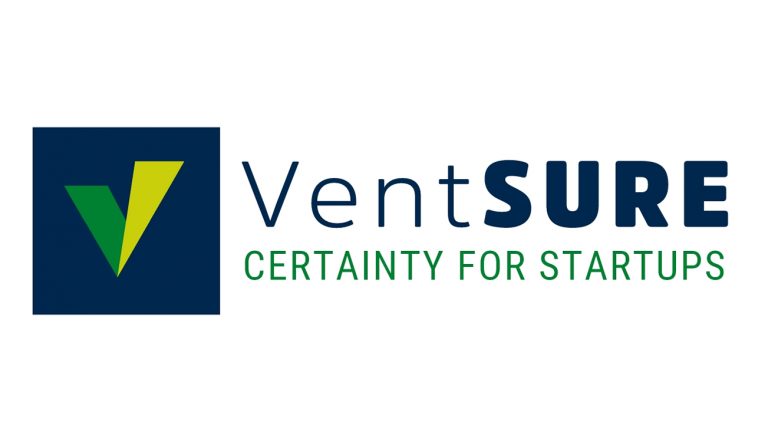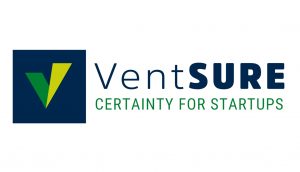 VENTSURE
Get that Side Hustle Started and Turn Your Passion Into Profit.
Let's validate your new venture's viability and attract your first paying customer. It's like a reality check before you commit a lot of time and money.
By 2027 global workforces will be comprised of 50% gig economy workers. That is to say, most people who will be a consultant, a gig worker, a coach or business owner.  Ai and robotics, access to remote talent and economic conditions will replace a lot of the blue and white-collar jobs.
So starting something- a side hustle or part-time venture may be a way to test the waters. Let's see if your new venture has what it takes to replace your current role and make you tons of money.